About Us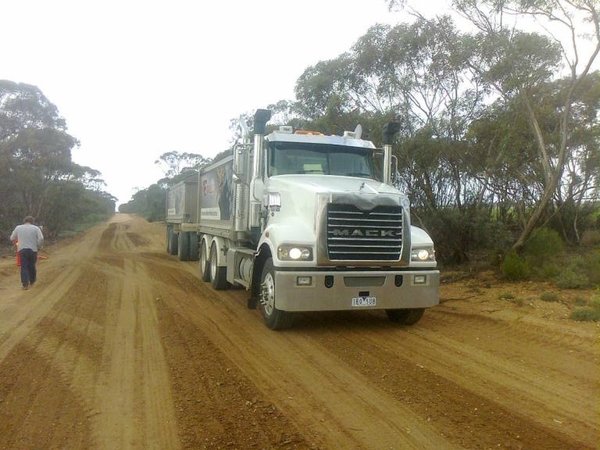 Mallee Earthworks PTY LTD is a family owned and operated business in Swan Hill. 
Our business  continues to grow as a result of customer satisfaction.
At Mallee Earthworks we assure you of our personal attention and commitment at all times because we are a family owned and operated business.
Our services spread from Victoria to New South Wales, and over the past thirty years, we have established a reputation for excellent customer service and quality workmanship.
Our principal products and services are Civil Earthworks, Bulk Earthworks and Domestic Works.
We own, operate and maintain modern machinery and equipment and our team comprises of highly skilled staff. 
Workplace health and safety is a key priority for our organisation. We are a system certified contractor in accordance with the Civil Contractors Federation integrated management system for earthmoving, occupational health and safety, machinery safety, and environmental safety.
Whilst our business has grown over the past decade, we have never lost sight of the importance of meeting and exceeding the needs of our customers, and we assure you that you will receive our very best attention and service at all times.
If you have any questions or queries, or require clarification on particular aspects, please don't hesitate to call us.